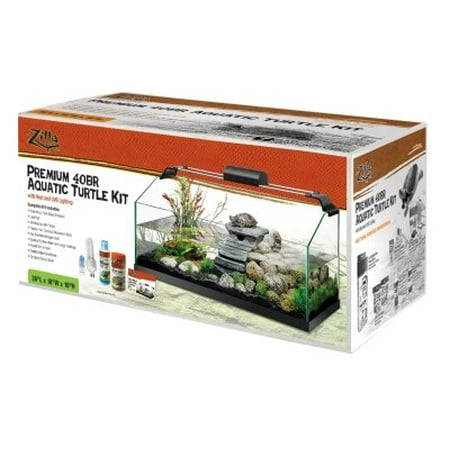 Features. A Sophisticated Twist On A Traditional Turtle Habitat. These Kits Include An Elegant Chamfered Front Open-Topped Terrarium Premium Heat and Uvb Lighting and Filtration Unit. Filtration Unit Doubles As A Naturalistic Basking and Climbing Surface. Comes With Aquatic Turtle Food Reptile Water Conditioner and Complete Setup Guide. Size - 40 Gallon.
$202.85
Related Products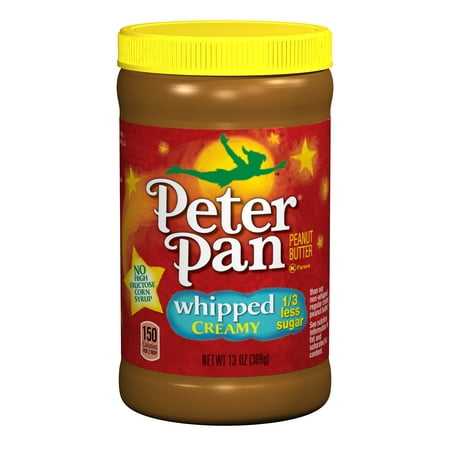 $3.10
One 13 oz. container of Peter Pan Creamy Whipped Peanut ButterCreamy spread with a blend of peanutsPerfect for peanut butter and jelly sandwichesNo high fructose corn syrup1/3 the sugar of our regular peanut butter0 g trans fat per serving150 calories per serving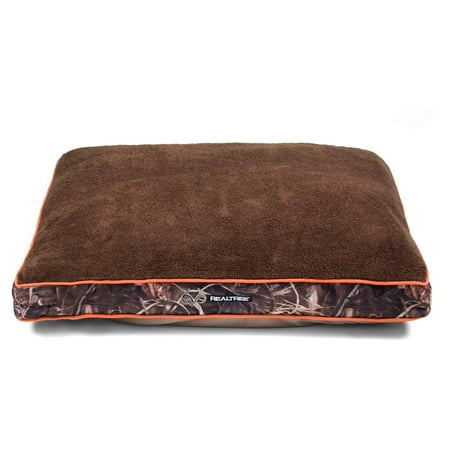 $59.99
Perfect for your furry friend, the Dallas Manufacturing Company Realtree Gusseted Camo Pillow Pet Bed is made with a plush Microtec sleeping area and recycled polyester fiber fill. It comes in a variety of color options and is washable for easy care. Perfect for large dogs. Dimensions: 40L x 30W x 4H inches.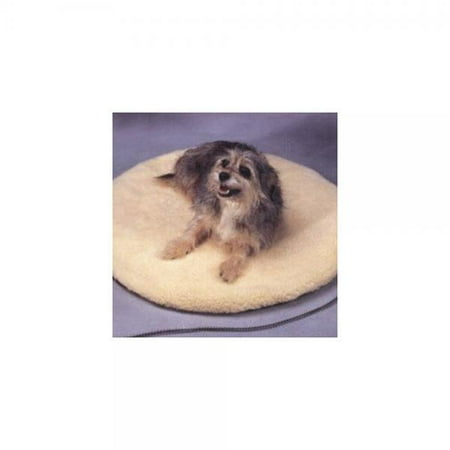 $102.26
API Poly Cotton Rectangular 15 in. W x 12 in. H Heated Pet Bed