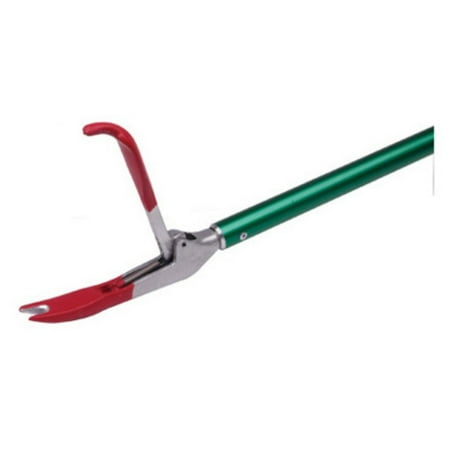 Tomahawk Since 1925, Tomahawk has been manufacturing high quality, easy-to-use traps for hunters and outdoorsmen with a wide variety of interests, including snake tongs and hooks, cat graspers, paste baits, bird and animal nets, animal control poles, fish and turtle traps, telescoping syringe poles, odor eliminators, and more. Tomahawk also sells dog leashes and muzzles, as well as cat accessories.
$89.95
Related Products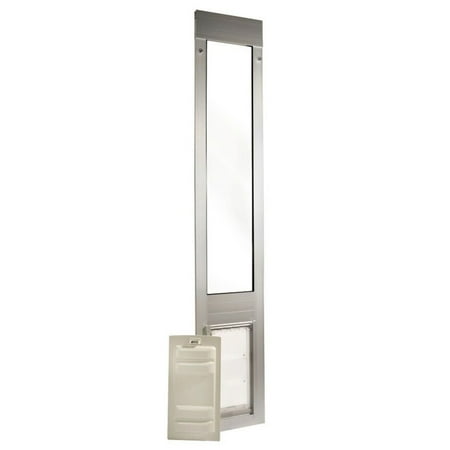 $489.00
EFPD1019FeaturesEnergy efficientDual pane flap with magnetic closureUV resistant flap will not yellowWind resistant flap tested to withstand winds up to 50 mphFlexible and safe flap in temperatures as low as -40f and up to 110fMaterial: Sturdy aluminum frame and LoE glassCountry of Manufacture: United StatesProduct Type: DoorPlacement: PatioPet Category (Small): Cats/DogsPet Category (Medium): DogsPet Category (Large): DogsPet Category (Extra Large): Dogs DimensionsSizes to fit any sliding glass door or sideways sliding window standard range: 74.75"- 77.75"Flap Size SmallOverall Product Weight: 30 lbsFlap /Door Height: 11"Flap/Door Width: 6"Overall Height - Top to Bottom: 74.75"Flap Size MediumOverall Product Weight: 33 lbsFlap /Door Height: 15"Flap/Door Width: 8"Overall Height - Top to Bottom: 75.75"Flap Size LargeOverall Product Weight: 37 lbsOverall Thickness: 1 MillimetersFlap /Door Height: 19"Flap/Door Width: 10"Overall Height - Top to Bottom: 76.75"Flap Size Extra LargeOverall Product Weight: 37 lbsFlap /Door Height: 23"Flap/Door Width: 12"Overall Height - Top to Bottom: 77.75"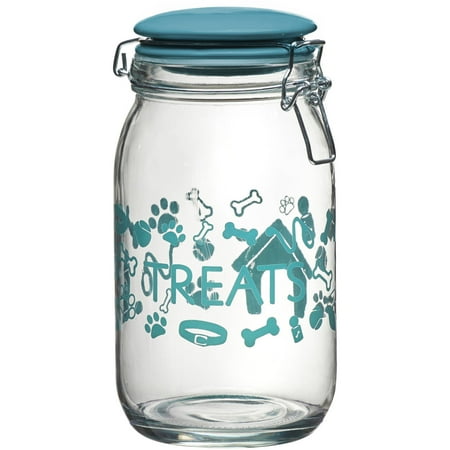 $15.99
Pet Lifestyle Hermetic Preserving Jar, 50 oz, Turquoise: Pet food storage jar with dog accessories print motif in turquoiseHermetic seal to keep contents freshD: 4.5" x H: 8.5"50 oz capacityHandwash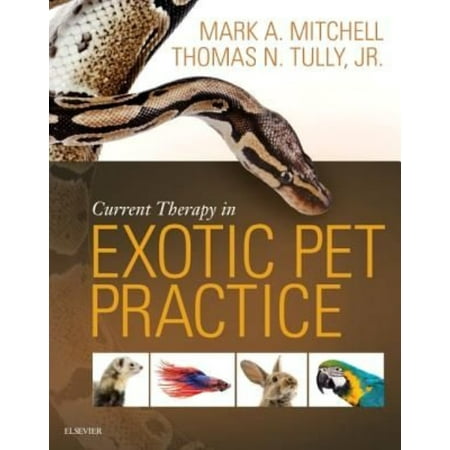 $89.00
This brand-new, full-color reference is a foundational text for veterinarians and veterinary students learning about companion exotic animal diseases. Organized by body system, Current Therapy in Exotic Pet Practice walks students through the most relevant information concerning the diagnosis and treatment of exotic animals - including the most relevant information on anatomy, physical examination, diagnostic testing, disease conditions, therapeutics, epidemiology of diseases, and zoonoses. Topics such as captive care, current standards of care for all exotic species, veterinary clinical epidemiology, and the effective prevention and management of infectious diseases are also included.