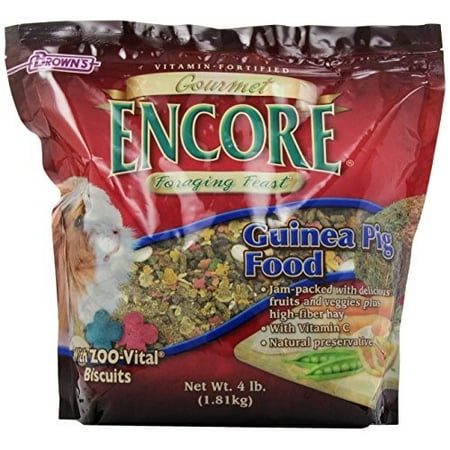 Brown's Encore Gourmet Foraging Feast Guinea Pig Small Animal Food, 4 lb: Guinea pig foodGourmet blend of ingredientsContains fruits, vegetables and high-fiber hayWith ZooVital biscuitsFortified with essential vitamins and mineralsNatural preservativesFun shapes and texturesSatisfies the need for chewing and stimulates the foraging instinctFor guinea pigs and other small animalsProvides a healthy diet 4 lb. resealable bag for freshness
$9.58
Related Products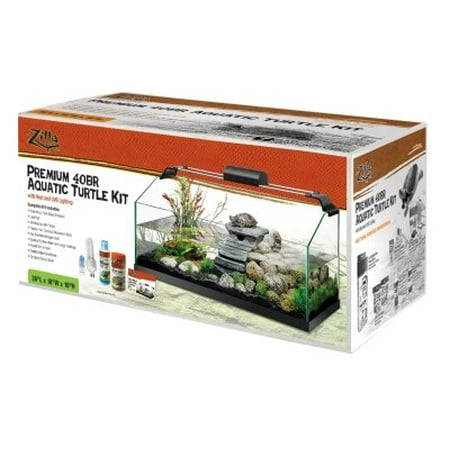 $202.85
Features. A Sophisticated Twist On A Traditional Turtle Habitat. These Kits Include An Elegant Chamfered Front Open-Topped Terrarium Premium Heat and Uvb Lighting and Filtration Unit. Filtration Unit Doubles As A Naturalistic Basking and Climbing Surface. Comes With Aquatic Turtle Food Reptile Water Conditioner and Complete Setup Guide. Size - 40 Gallon.
$93.99
.For several generations, Wysong products have been fed to thousands of dogs, cats, ferrets, and horses alike, shoring up their health against common diseases and ailments throughout their lives. Wysong provides free pet health information to owners and the most nutritious pet food available to see their wish of the very best health for you and your pet become a reality. They don't call themselves "the thinking person's pet food" for nothing.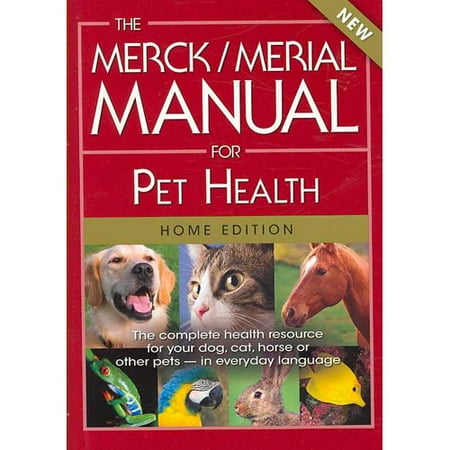 $25.11
The "Merck/Merial Manual for Pet Health" delivers animal health expertise in everyday language that all pet owners can understand. This in-depth new resource, authored by over 200 veterinary experts, covers the full spectrum of today's pets, from dogs, cats and horses to birds, reptiles, fish and other exotic pets. No other book provides as much health information on as many types of animals. The one resource for a lifetime of pets.