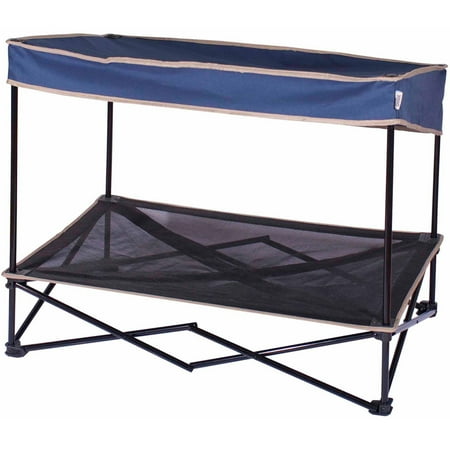 Quik Shade Instant Pet Shade Medium: Elevated mesh bed breathes to keep your pet cool, dry and comfortableInstant portable pet kennel requires no assembly; sets up in secondsAngled top of durable polyester protects your pet from the elementsStrong steel frame folds easily and locks to prevent shade from closing during useUltra-portable carry bag allows for easy storage and transportMeasures 24" deep and 36" wideColor: navy blueGood for dogs and cats or any other animal seeking protection from sun, rain, snow, ground pests and humidity
$37.87
Related Products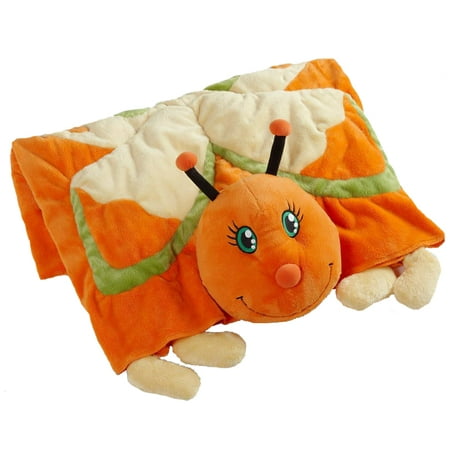 $29.95
*Authentic Original My Pillow Pets Plush Chenille Blanket *Approximate measurements: 3' wide by 4' long *Washing instructions: place inside a white pillow case & tie open ends *Gentle cycle and use cold water; Air dry only - do not place in dryer *For ages 3 and up; Brand new I'm fluttering by to be your snuggle buddy! Sweet dreams will float by when your little one takes a nap wrapped in this loveably soft blankie. Authorized retailer 100% authentic & comes with original tags.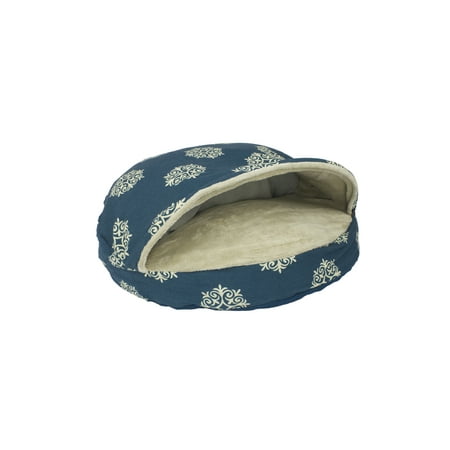 $44.99
Precious Tails Cozy Corduroy Round Cave 35inch Dog, Cat Bed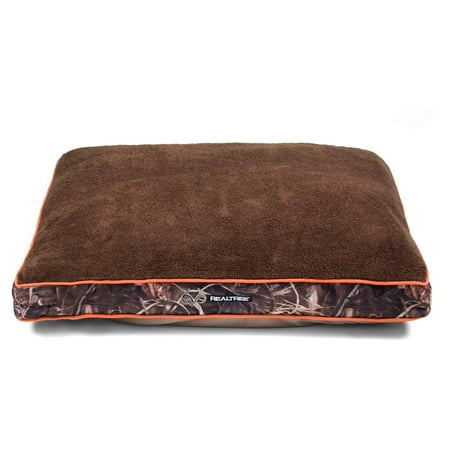 $59.99
Perfect for your furry friend, the Dallas Manufacturing Company Realtree Gusseted Camo Pillow Pet Bed is made with a plush Microtec sleeping area and recycled polyester fiber fill. It comes in a variety of color options and is washable for easy care. Perfect for large dogs. Dimensions: 40L x 30W x 4H inches.