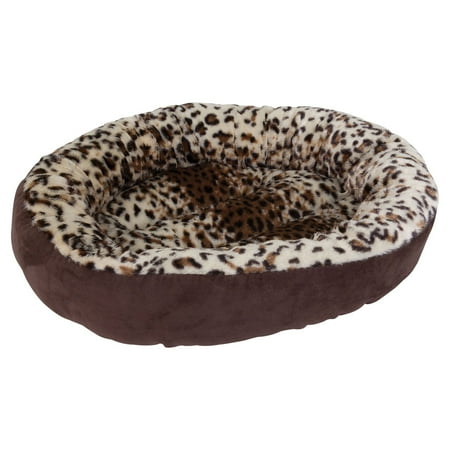 Aspen Pet Round Bed Animal Print, 18":Raised sides help promote the nesting instinct and reduce exposure to draftsFilled with high-loft, recycled polyester fiber fill that will make pets feel like they are on cloud nineMachine washable for easy carePetmate bed is available in chocolate brown with coordinating animal print
$11.99
Related Products
$32.99
. Today, Midwest Homes for Pets, a division of Mid-West Metal Products, produces and markets a variety of pet containment products. These products include dog crates, training puppy crates, dog kennels, cat playpens, bird cages, vehicle barriers, soft-sided carriers, grooming tables and much more. They also manufacture a full line of pet accessories like beds and feeding dishes.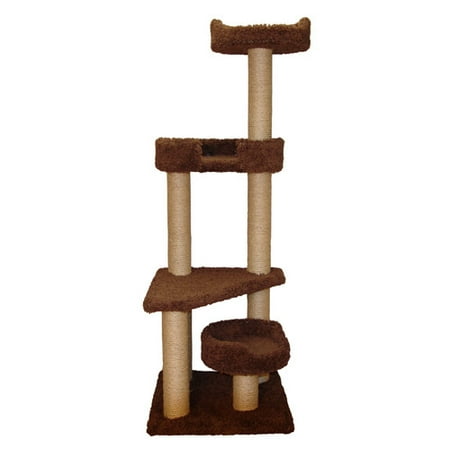 $176.99
TZF1002FeaturesPlush, stain resistant, residential grade carpetCarpet fibers made from 20% recycled bottlesMultiple perches and beds for exercise, fun and relaxationStrong enough for multiple cat homesAssembles in minutes, comes complete with step by step instructionsCleans easily with a vacuum and damp cloth DimensionsTop tier: 14" W x 14" DOverall Height - Top to Bottom: 60"Overall Width - Side to Side: 24"Overall Depth - Front to Back: 25.5"Overall Product Weight: 41 lbs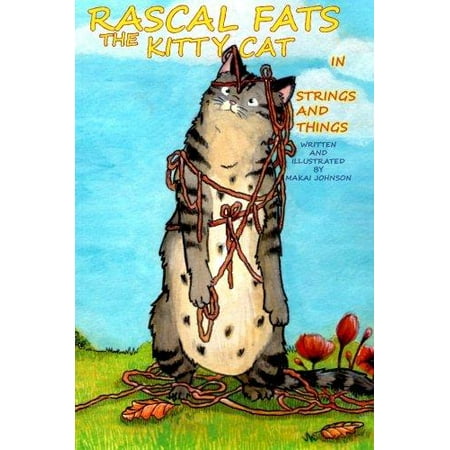 $10.00
RASCAL FATS THE KITTY CAT NEEDS HELP FINDING HIS RED BALL OF STRING GO ON A LITTLE ADVENTURE WITH THIS LITTLE RASCALLY CAT AND HELP HIM FIND HIS BALL FOR BED TIME.